Playful Facilitation
Powered by Cards.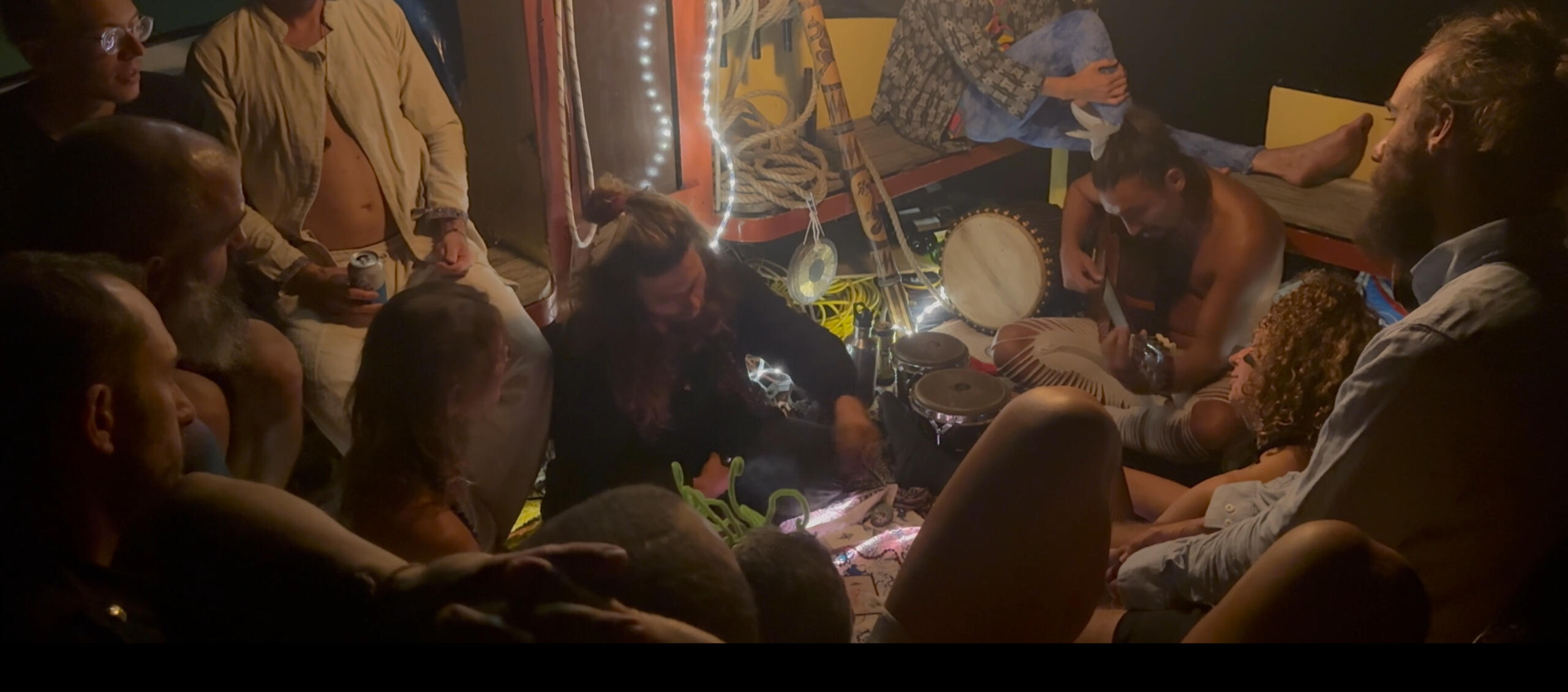 Wild Cards
Meaningful interactions, with a dash of playful mischief.
44 cards. 1-4 players. 5-60 minutes.
Every Card Wizard (you!) is unique and so is their deck.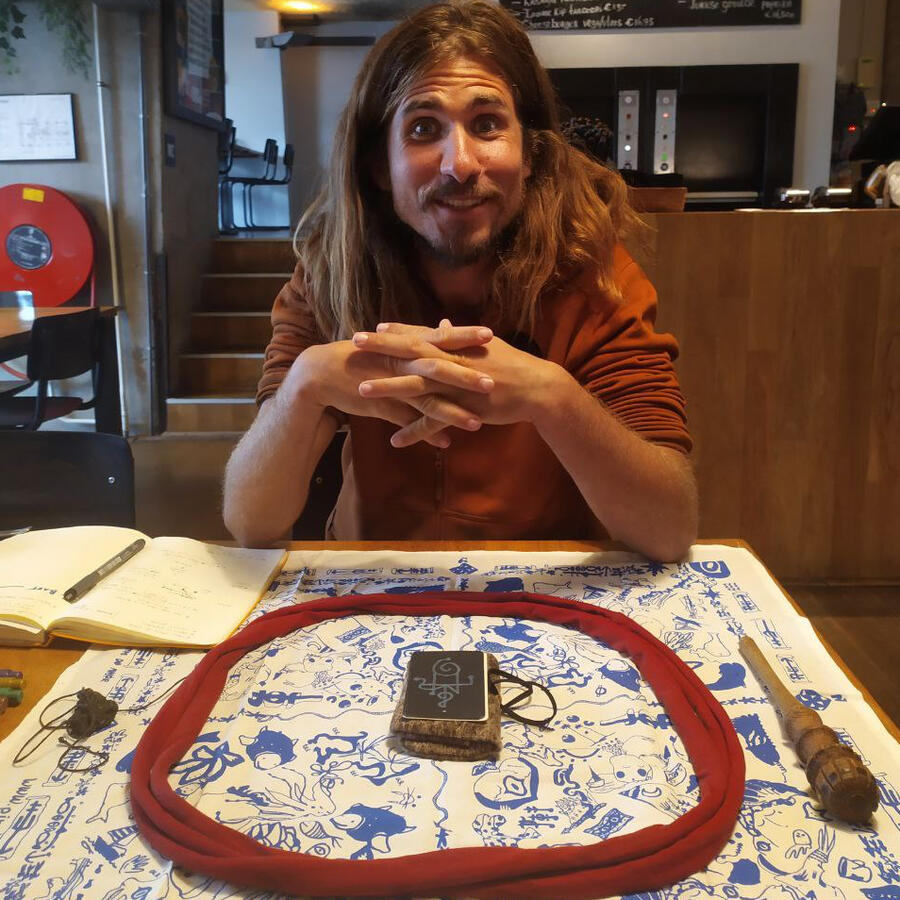 The adventure begins with a 1:1 Wild Wizard Training Session (online, or better - in person 🤍) where we'll tweak your deck for your needs and unique facilitation style.
The Source Edition contains 44 cards, including one unique card made personally for you. You'll also find invitation cards, pattern breakers, and precious blanks - to bring your own magic into your deck.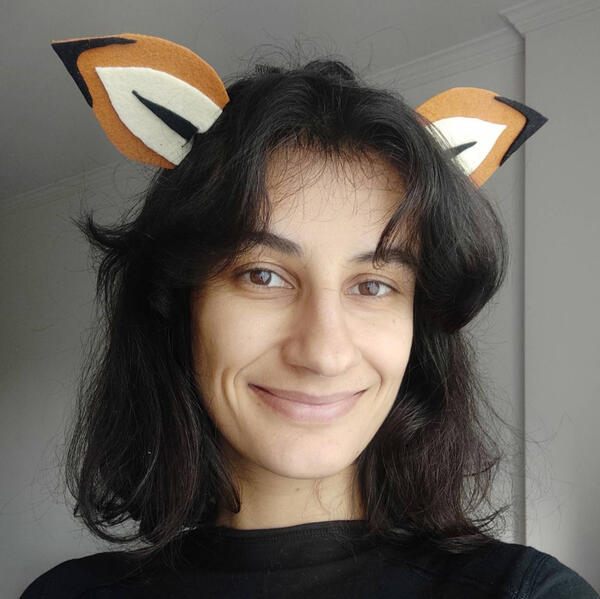 Wild Cards are 100% ecologically produced in Europe and ship in biodegradable packaging.Every deck comes with a hand-made pouch using recycled material.🌳🌳🌳
Wild Cards
🧙1:1 Card Wizard Training Session
🃏 Deck With 44 Cards
🧧 Hand-made Pouch
Free worldwide shipping included.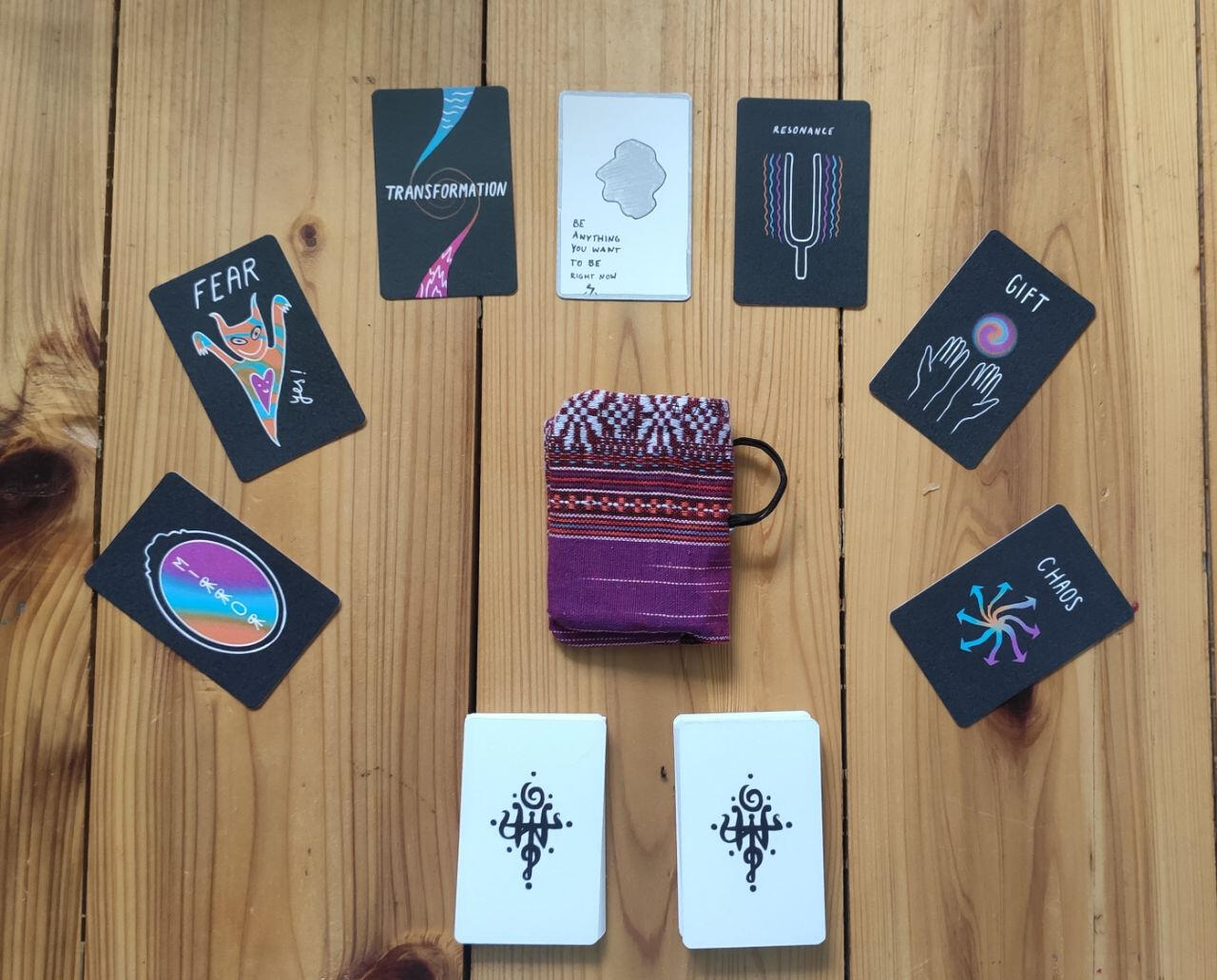 FAQ
When will I receive my Wild Cards?
After making a purchase we'll schedule your Card Wizard Training. After your session I will ship the cards to you. All orders are shipped on Thursdays.
What Cards Will You Create?
(That's what blanks are for)
"Thanks for the most epic game of life changing cards the other night."
✨
Wild Wizards